Sales Navigator Team on LinkedIn is an enhanced version of Sales Navigator Professional. It has various features that help sales teams work together better. To determine which one is ideal for your company, we compare LinkedIn Sales Navigator Professional vs. Team in this post.
What is Sales Navigator Team Edition?
Sales Navigator Team includes all of the components found in Sales Navigator Professional, as well as the following:
10 extra InMail messages per month (30 total)
Creating an Account List through CSV upload
TeamLinks
Smartlinks
CRM integrations
Sales Navigator Team Pricing
Because of the additional benefits, Sales Navigator Team is more costly than the Professional Plan. Sales Navigator teams costs:
- $149.99 per month
- $1300.00 per year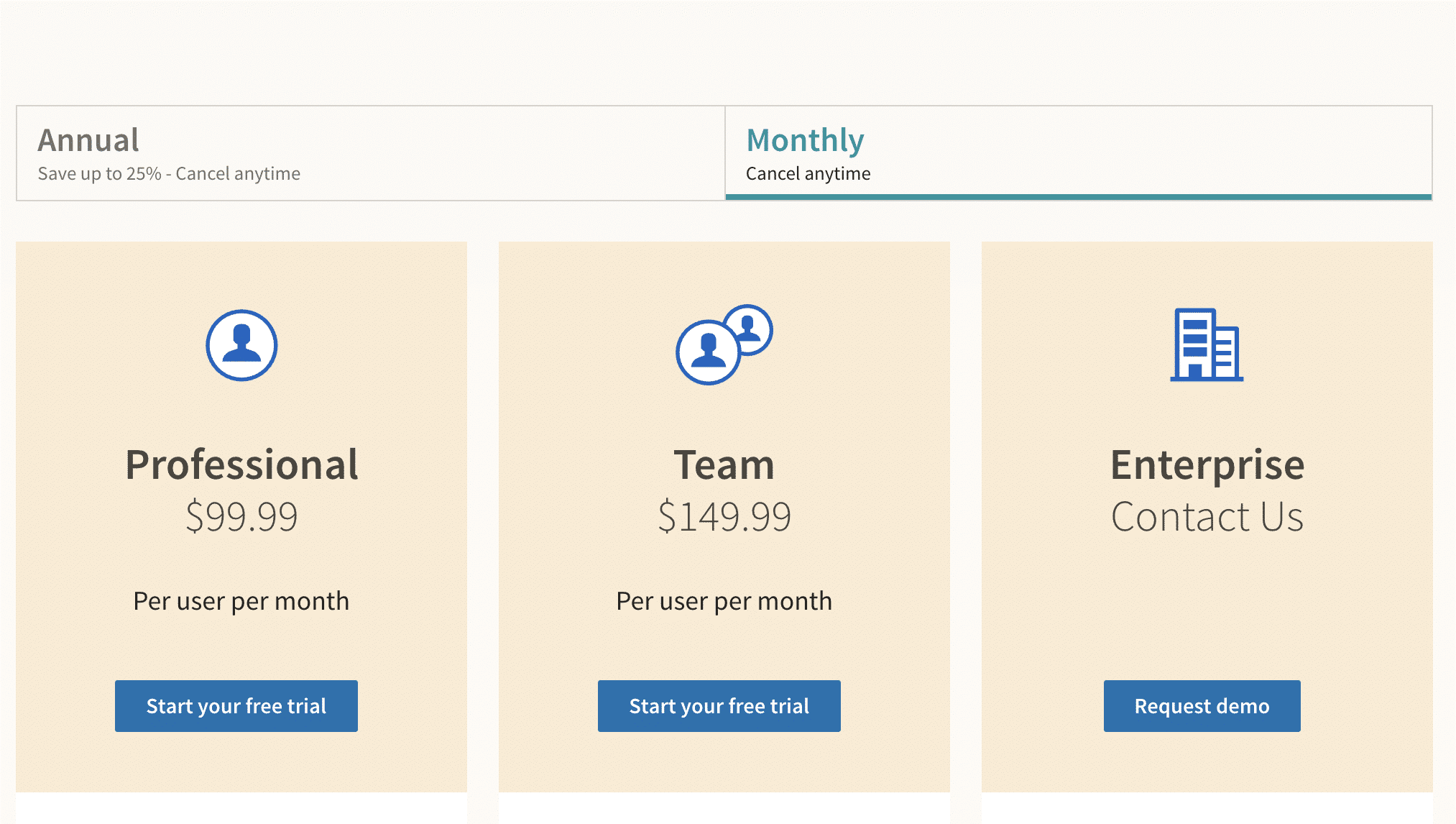 Features of Sales Navigator Professional vs. Team
Sales Navigator Professional provides the following features:
• Full access to the Linkedin database
• Powerful search filters
• Lead & Account List generation
• Saved Searches
• Lead Activity Alerts
Let's have a look at the extra Sales Navigator Team capabilities.
1. Make Account Lists Using CSV Upload
This function is quite useful because it allows you to transfer data from other platforms, such as Crunchbase, into Sales Navigator. Instead of searching for target firms one by one, you may bulk upload your excel and thus save a significant number of hours. Navigate to Account List > Create an Account List > Upload and Account from CSV.

Read the following guidelines:
• Maximum of 1000 organizations
• You must include at least the firm name to do this
• The more details you include (ID, Website, etc...), the more likely LinkedIn will match your CSV with the relevant companies

So, you need to:
1) Add your CSV file.
2) Make a map of the fields.
3) Name your list and let the tool automatically work its job.
4) Evaluate the outcomes!
Congrats! You have spared yourself hours of tedious work.
2. Sales Navigator TeamLink
One of the Sales Navigator capabilities that allows you to see your team's contacts is TeamLink. TeamLink leverages the power of your whole system to assist you to find the ideal method to connect with a prospect by displaying your colleagues who have a first connection degree with the prospect on the team profile. With this knowledge, you can quickly determine who can contact you with potential customers and help you promote yourself.

Whenever you conduct a search on Sales Navigator, a new "Leads with TeamLink intro" will show up. You can find out which member of your team can introduce you to your prospect by selecting "TeamLink Introduction" on the page.
3. Sales Navigator Team Smart Links
Create sales presentations using files and websites by using smart links, and then distribute and monitor your prospects' activities with the content.

All you have to do to make a smart link is submit the websites and content you would like to share with your prospects. Using the webpage and content you submitted, LinkedIn will produce a presentation that looks like Powerpoint once your smart link has been created.
4. Synch your CRM with your Sales Navigator Team
You can sync your own accounts if you utilize Salesforce. Additionally, there is a CRM widget for Microsoft Dynamics and Salesforce. his is a useful function for sales representatives who frequently use LinkedIn. From your CRM, you can:
Search profiles;
View corporate information;
Send InMails;
Leverage TeamLink connections;
Obtain suggested leads.
Additionally, Sales Navigator interfaces with HubSpot, Infer CRM, and Zoho.
5. Export leads from Linkedin Sales Navigator Team
Lead export is not a built-in capability of Sales Navigator. You need to utilize a Chrome Extension like Scrupp in order to receive your leads from the Sales Navigator team.
Conclusion for LinkedIn Sales Navigator Professional vs Team
Linkedin Sales Navigator Team and Professional are distinguished by these key features:
- Account List CSV Upload
- CRM Integration
CRM integration is crucial if you require extensive lead monitoring or if your sales force is large and has to work together. If you want to target businesses using the information you acquire outside of Linkedin, Account List Upload is a requirement.
Knowing that the solution is straightforward. Opt for a Sales Navigator Team account if you absolutely require one of these two features.
Top 3 the most frequently asked questions
Who should use LinkedIn sales Navigator Teams?
LinkedIn Sales Navigator Teams is designed for business professionals who want to increase their productivity and efficiency when selling on LinkedIn. It allows sales teams to collaborate on sales tasks, track leads and opportunities, and stay up-to-date on sales activity in real-time.
LinkedIn Sales Navigator Teams is a valuable tool for businesses of all sizes, from small businesses with just a few sales reps to multinationals with dozens of representatives. It can help businesses achieve their goals by speeding up the process of selling on LinkedIn, increasing leads and opportunities conversion rates, and reducing lead management costs.
Is LinkedIn Sales Navigator Teams a good choice for lead generation?
Yes, LinkedIn sales Navigator Teams is a great choice for lead generation because it allows reps to search and connect with target prospects on LinkedIn.
Is it worth it to pay for LinkedIn Sales Navigator Teams?
It can be helpful to pay for LinkedIn Sales Navigator Teams if you want to improve your sales performance. Sales Navigator Teams allow you to track and analyze your sales activity, which can help you to identify areas in which you need to improve and make better decisions when selling products or services.
Additionally, Sales Navigator Teams can help you to connect with potential customers and partners on LinkedIn, which can lead to more sales opportunities. However, it is important to keep in mind that not all LinkedIn Sales Navigators are created equal, and some may not be worth the price tag.
It is also important to remember that not all of your sales interactions will be captured by the Sales Navigator, so it is important to use it as a tool and not rely solely on it. Ultimately, it is best to decide whether paying for a LinkedIn Sales Navigator Teams is worth the investment for your business based on its specific needs and goals.